Dran is a famous French street artist that uses the medium to explore and comment on social issues present in today's society.
This has led to him being referred to as the 'French Banksy', which makes sense given the similarities in style and tone between the two.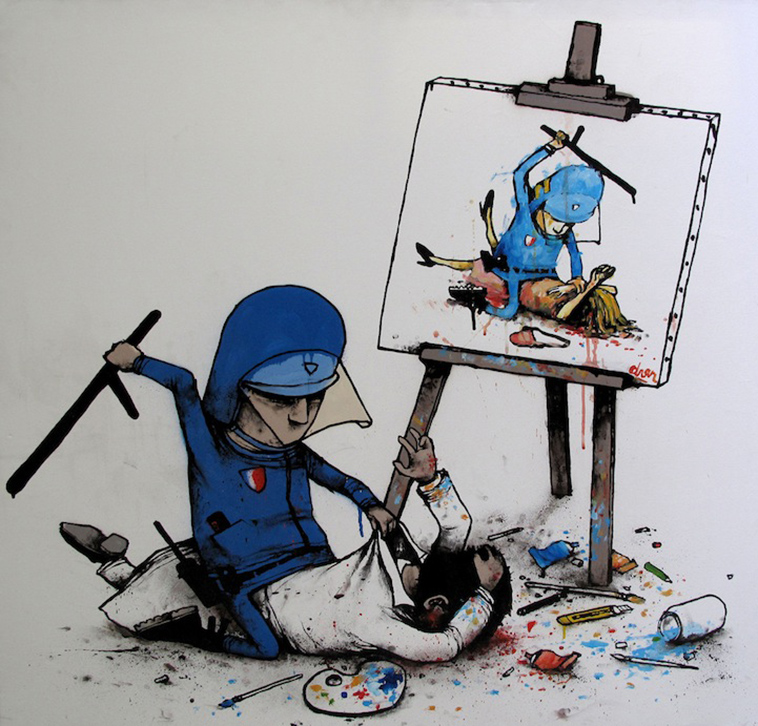 Much like his English counterpart, Dran creates street art with a lot of dark humour that still manages to convey strong social commentary, addressing issues surrounding art, freedom of expression and creativity in general.
Many issues receive plenty of criticism in his work, often lamenting the social struggles that are an ever-present part of our modern society, such as failing marriages, overconsumption, and the inherent need to destroy the environment.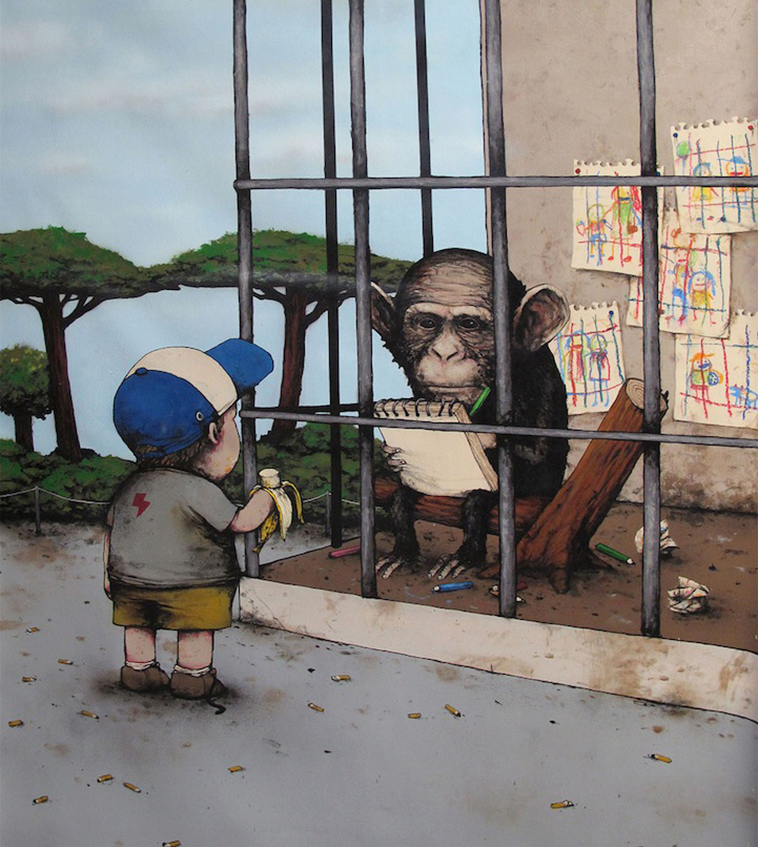 While his subjects are far from fun, he still manages to inject plenty of humour into the work, usually presenting a witty depiction of an issue that still carries a strong message.
Take a look at some of the incredible work from French street artist Dran!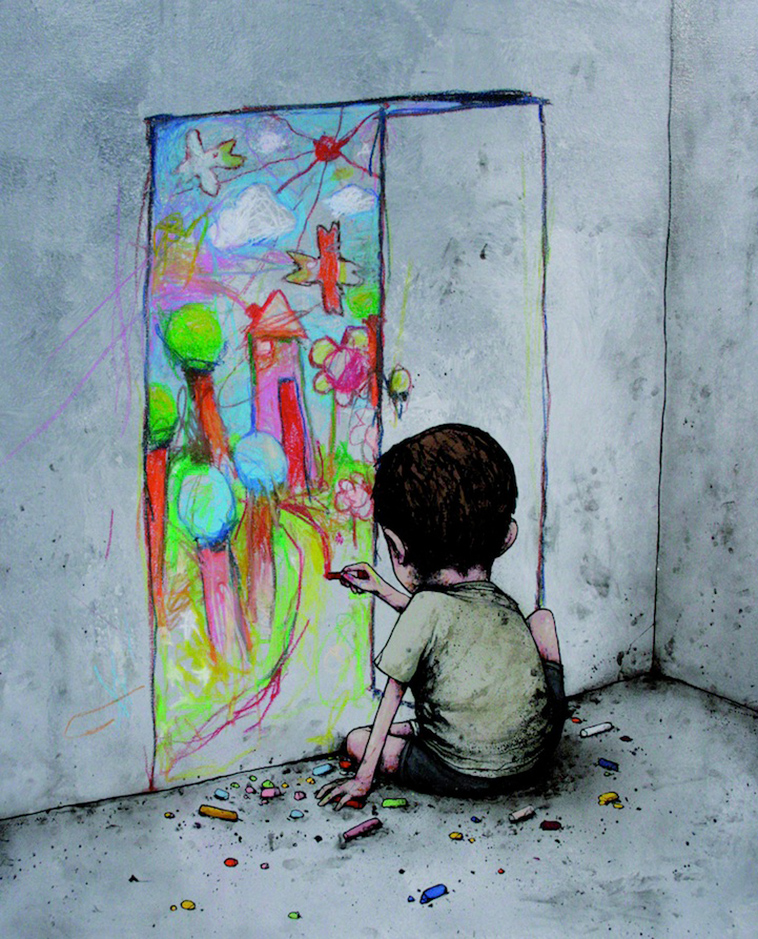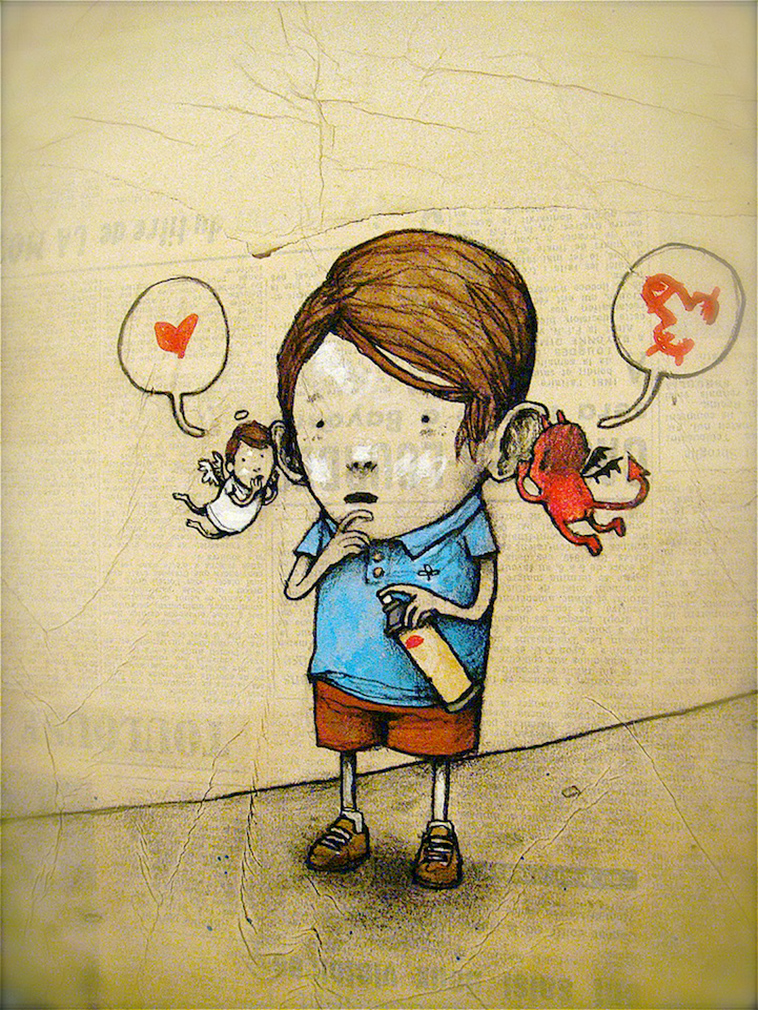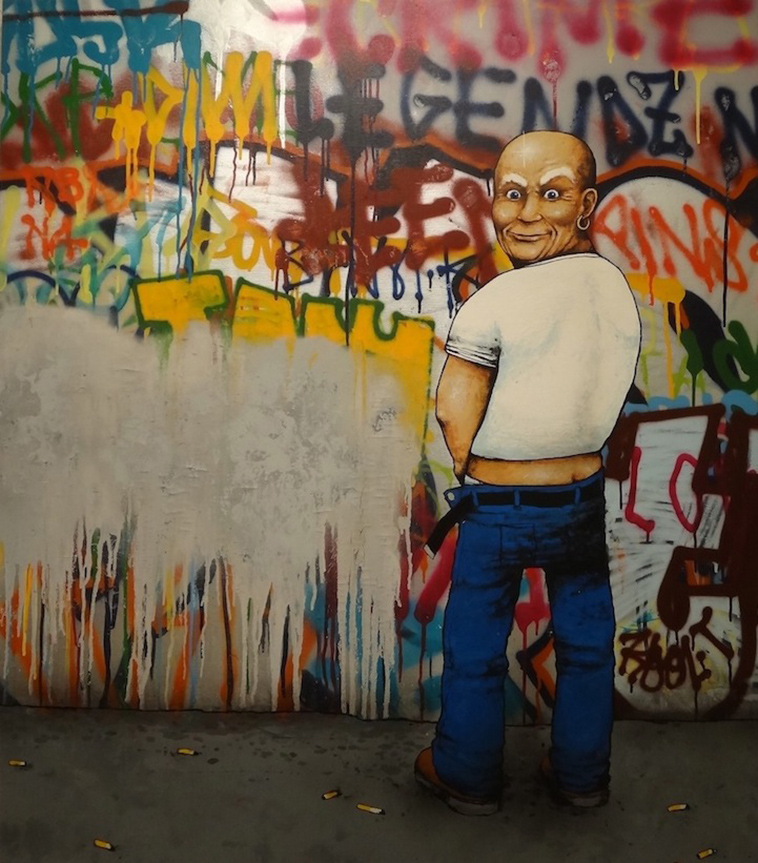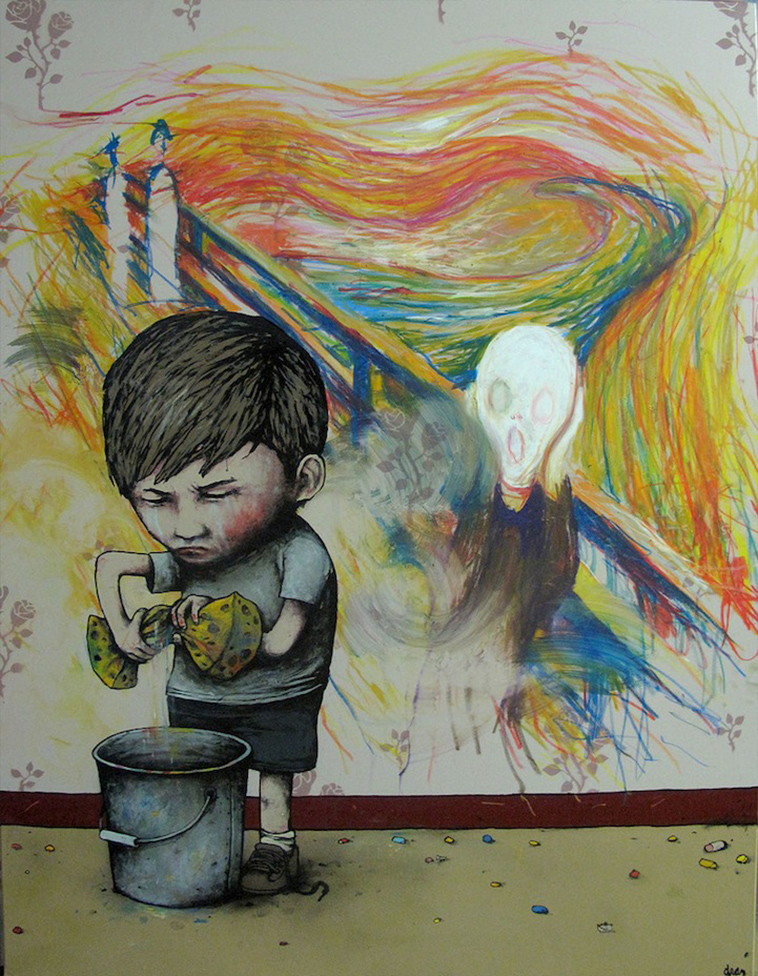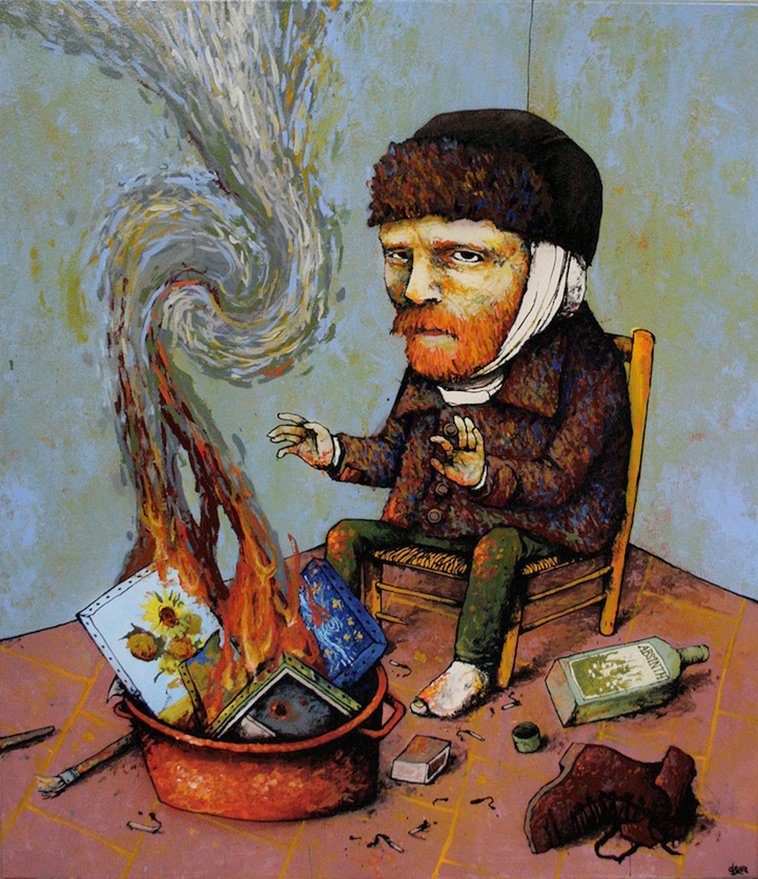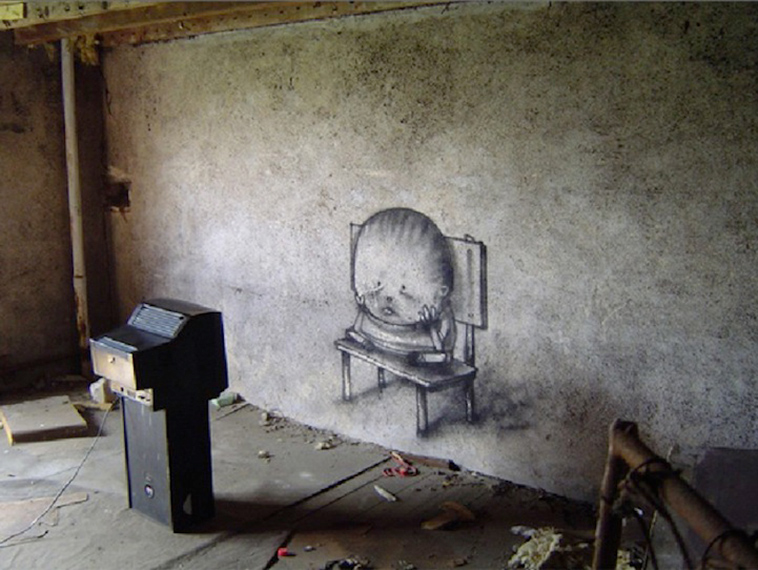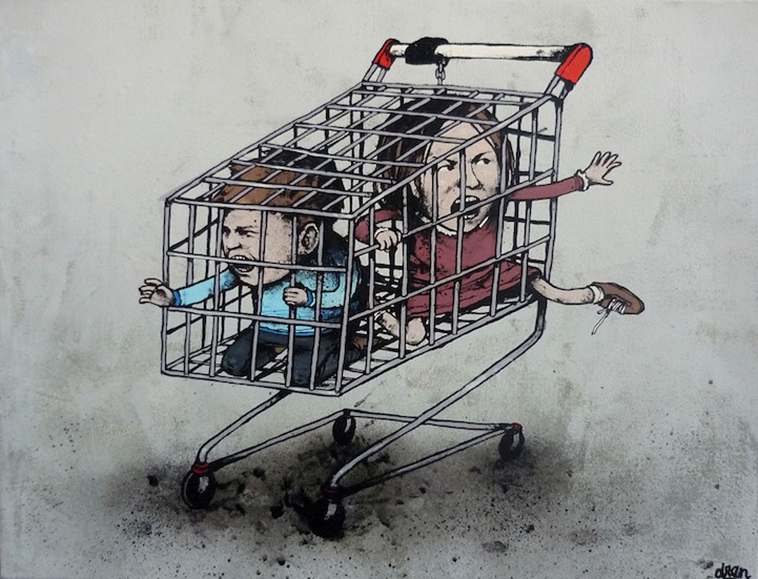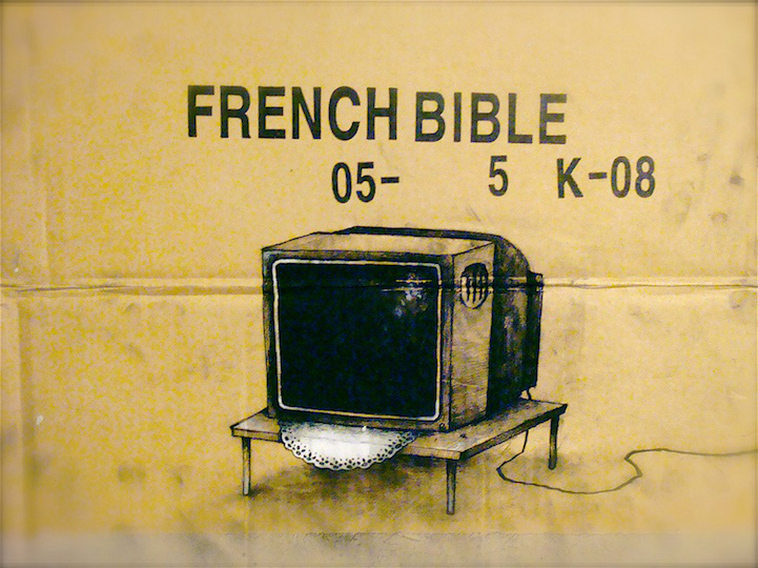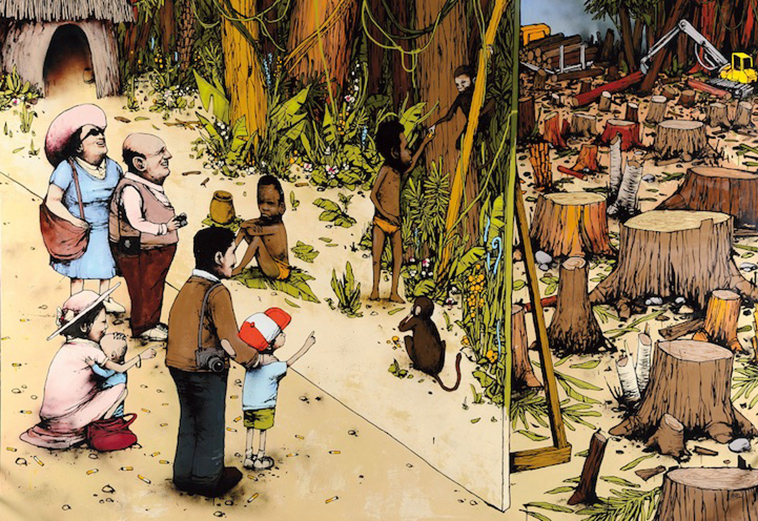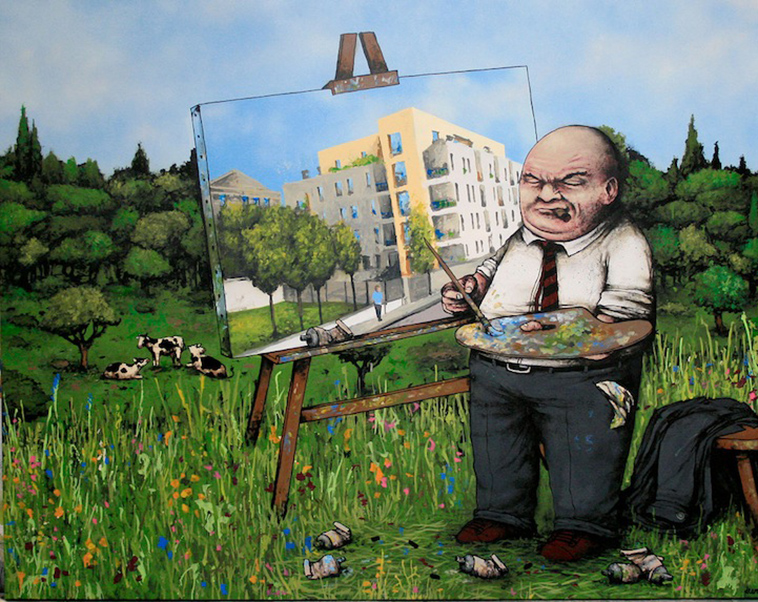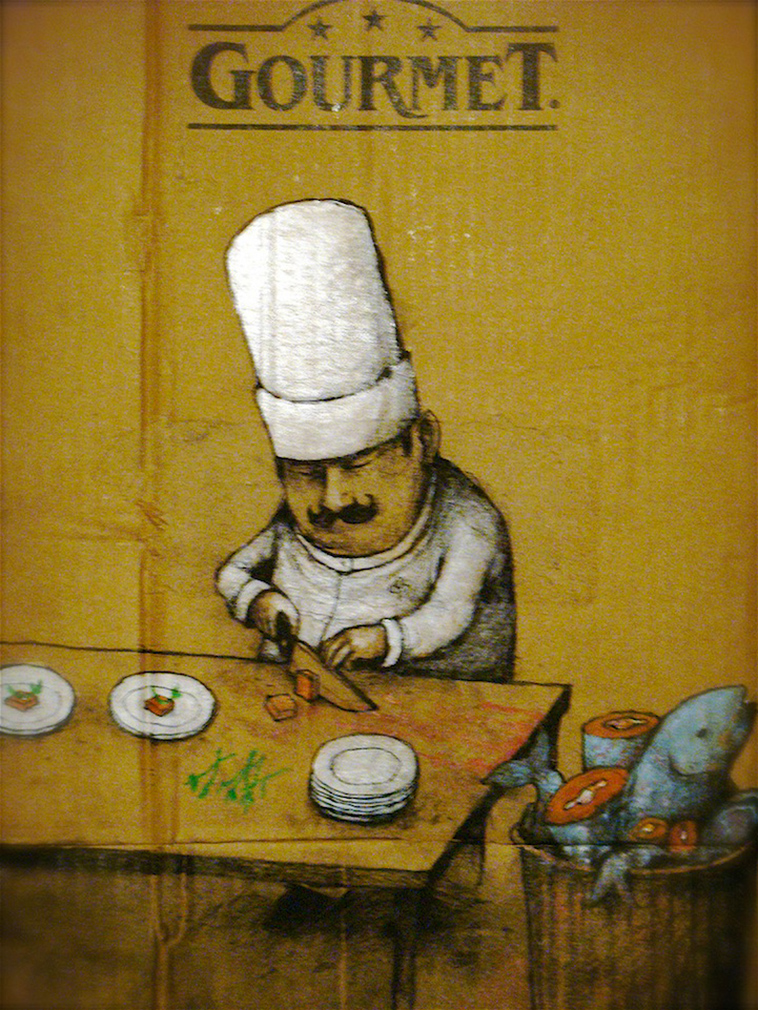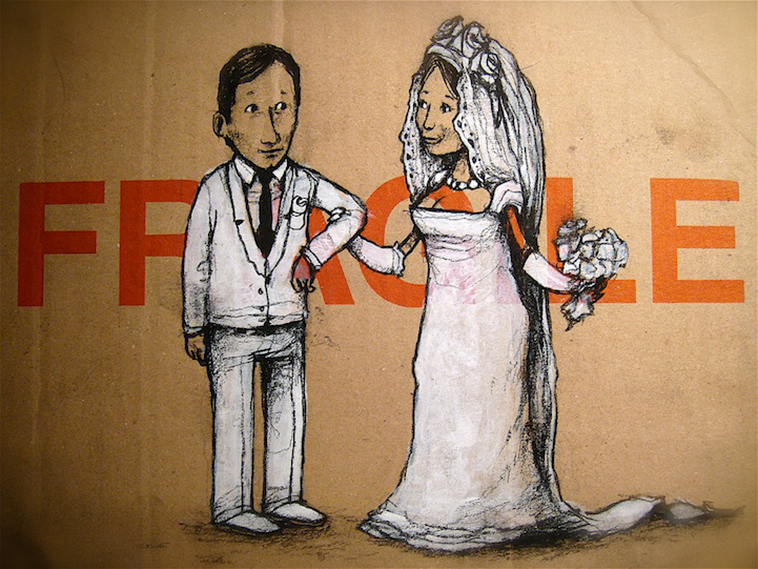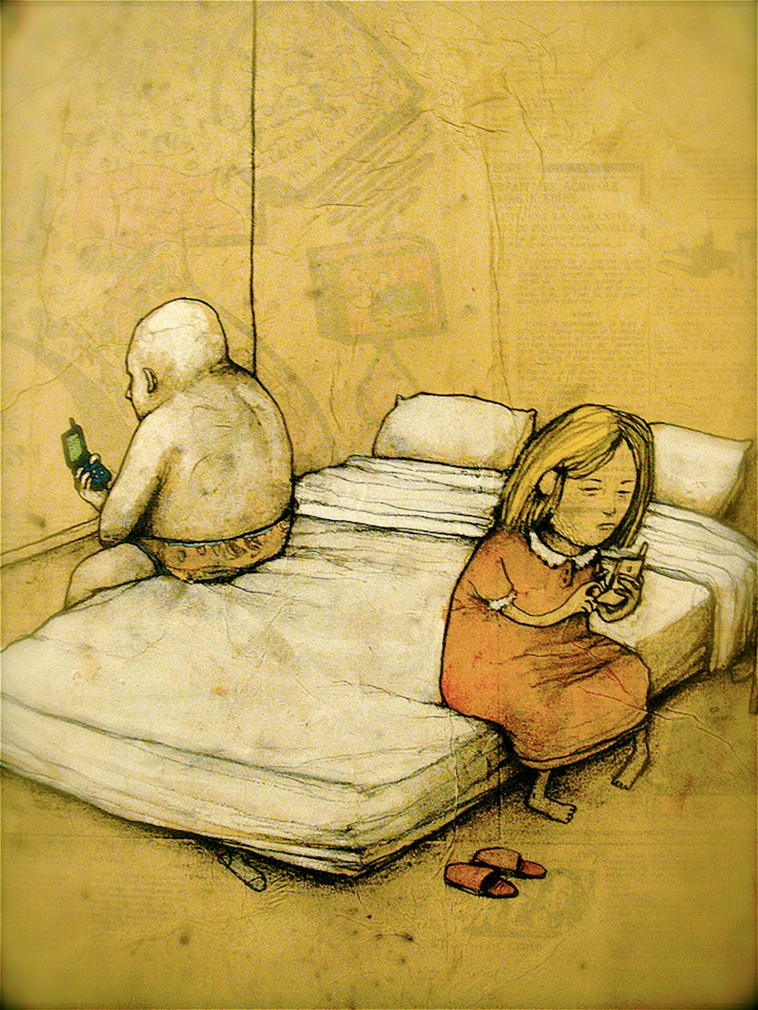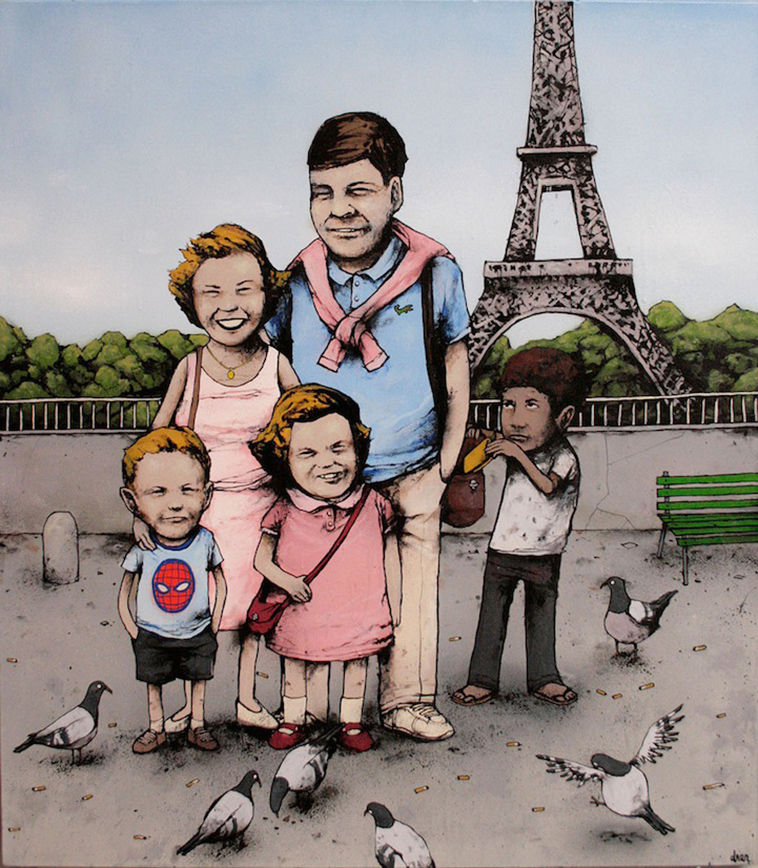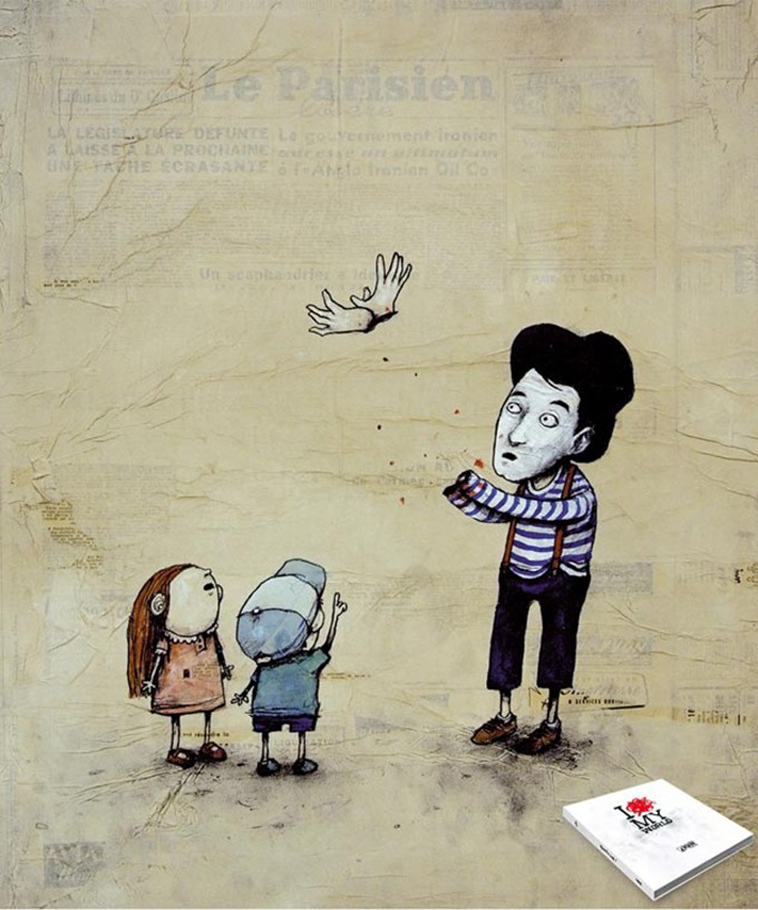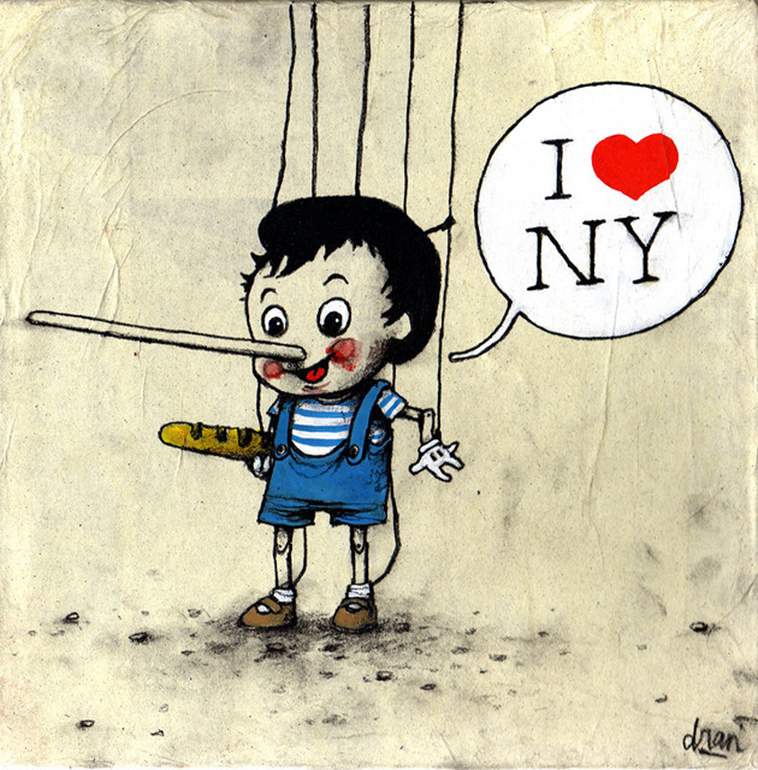 via Adrifts, Spencer Hickman, Marie Aschehoug-Clauteaux, Land of Sunshine