Taiwanese artist Gaylord Ho has gained a reputation for creating beautiful, evoking sculptures that highlight the relationship between movement and emotions. Each of his figures is frozen in a particular movement yet manage to emit strong, powerful emotions.
It's a testament to the work of an artist who expected to become a rice farmer, but instead pursued his dream of creating art. The 66-year-old previously studied at the National Taiwan Academy of Art, and after serving a mandatory military service, pursued his passion of sculpting.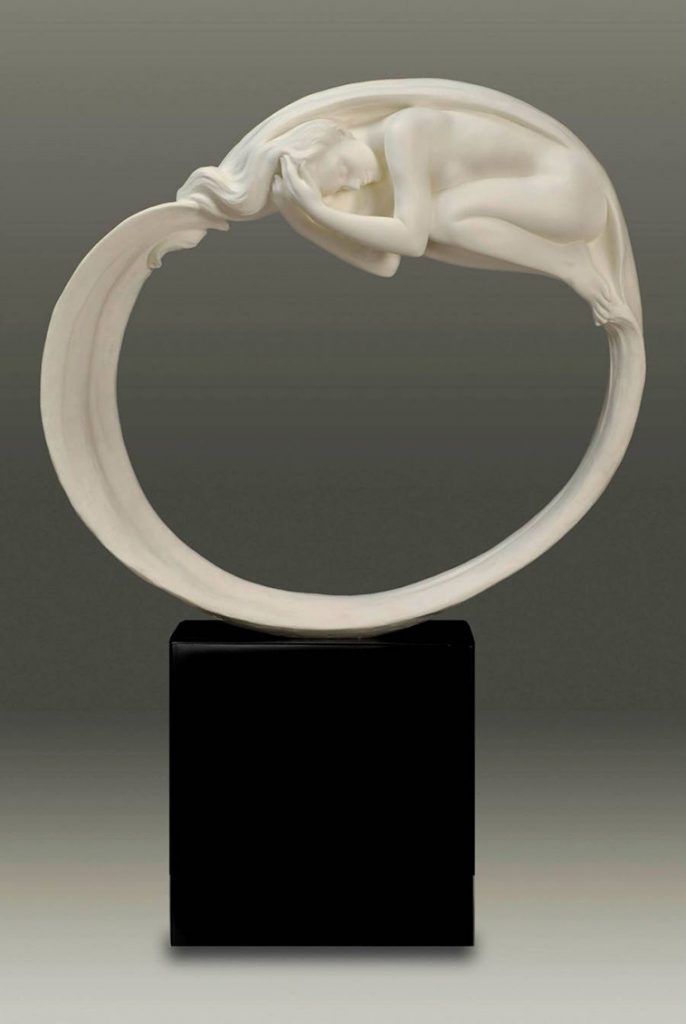 Ho has gone on to become one of the most famous contemporary sculptors, having had the notable honour of presenting his work to Pope Benedict XVI himself.
His work is clearly influence of classical sculptures, which he manages to replicate to great effect using materials such as bronze and Parian II – a substance formulated by Ho himself that resembles polished marble.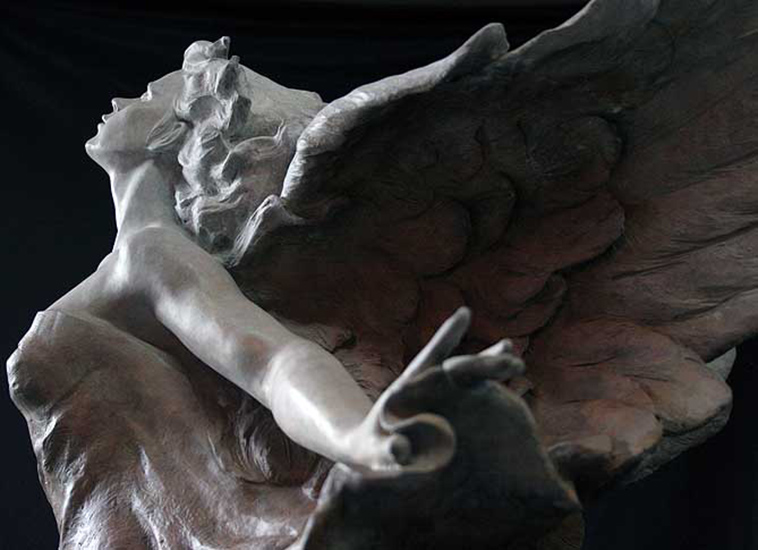 "The goal of my personal art is to capture the best of the human emotions…love, compassion, nurturing, devotion…I see those emotions wherever in the world that I travel. I see them on the faces of old men and young women, mothers and daughters in all nations," Ho explains.
"My art is about capturing the emotion of a particular moment in time in a way that conveys that emotion to the viewer of the art."